Stop the Bites! products are designed for professional use.
Powerful Natural Pest Control Products
Pest control professionals want powerful natural pest control products. They want a natural mosquito control that can keep their customers' properties free from invasive mosquito infestation. They also want natural pest control products they can depend on to protect homeowners from nasty pests like roaches and fleas. Stop The Bites®! products are the solution they are looking for.
Our Products
Free Standard Shipping on All Orders
Shop a variety of sizes for Stop The Bites®!
1 Quart
Container
(Single Bottle)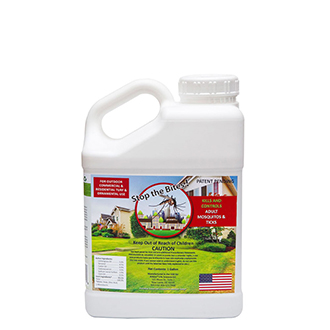 4 Gallons
(4x1 Gallon)
$69/Gallon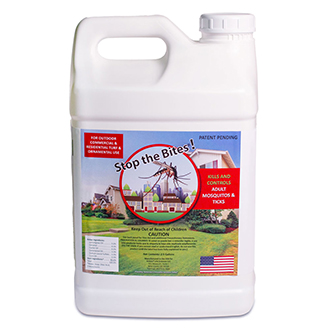 5 Gallons
(2x2.5 Gallon)
$65/Gallon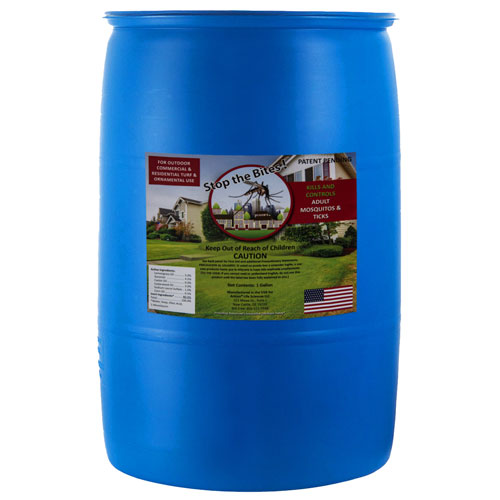 All major credit cards and PayPal accepted | Only sold in the United States | (Currently not available in: WA) | Refunds & Returns policy
*Standard Shipping is Free – shipping time is currently 5-7 business days.
* If you need quicker shipping options, please call 1-855-521-7448 to hear options for your area.