Powerful Natural Mosquito Repellent
Business owners, homeowners and professional pest control services all want a powerful natural mosquito repellent. They want a natural mosquito repellent that can keep their businesses, homes and customers' properties free from invasive mosquito infestation.
Our Products
Free Standard Shipping on All Orders
Shop a variety of sizes for Stop The Bites®!
1 Quart
Container
(Single Bottle)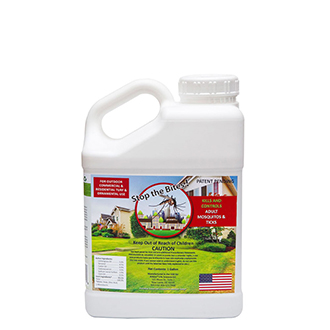 4 Gallons
(4x1 Gallon)
$69/Gallon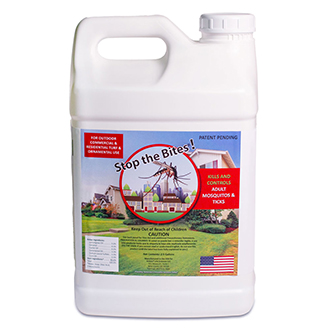 5 Gallons
(2x2.5 Gallon)
$65/Gallon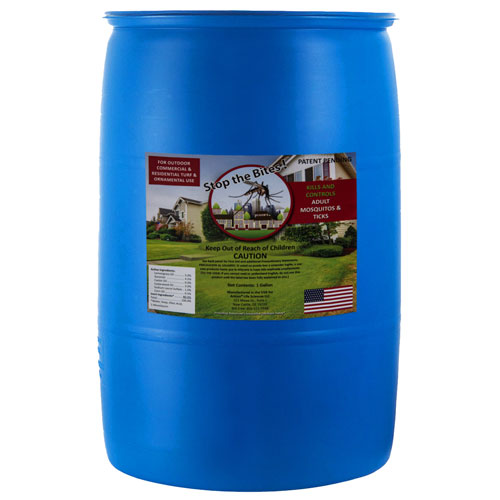 All major credit cards and PayPal accepted | Only sold in  the United States | (Currently not available in: WA) | Refunds & Returns policy
*Standard Shipping is Free – Due to ongoing COVID-19 impacts, shipping time is currently 5-7 business days.
* You can pay an additional $25/case for rushed two-day delivery. Please call – 1-855-521-7448 to request this option.