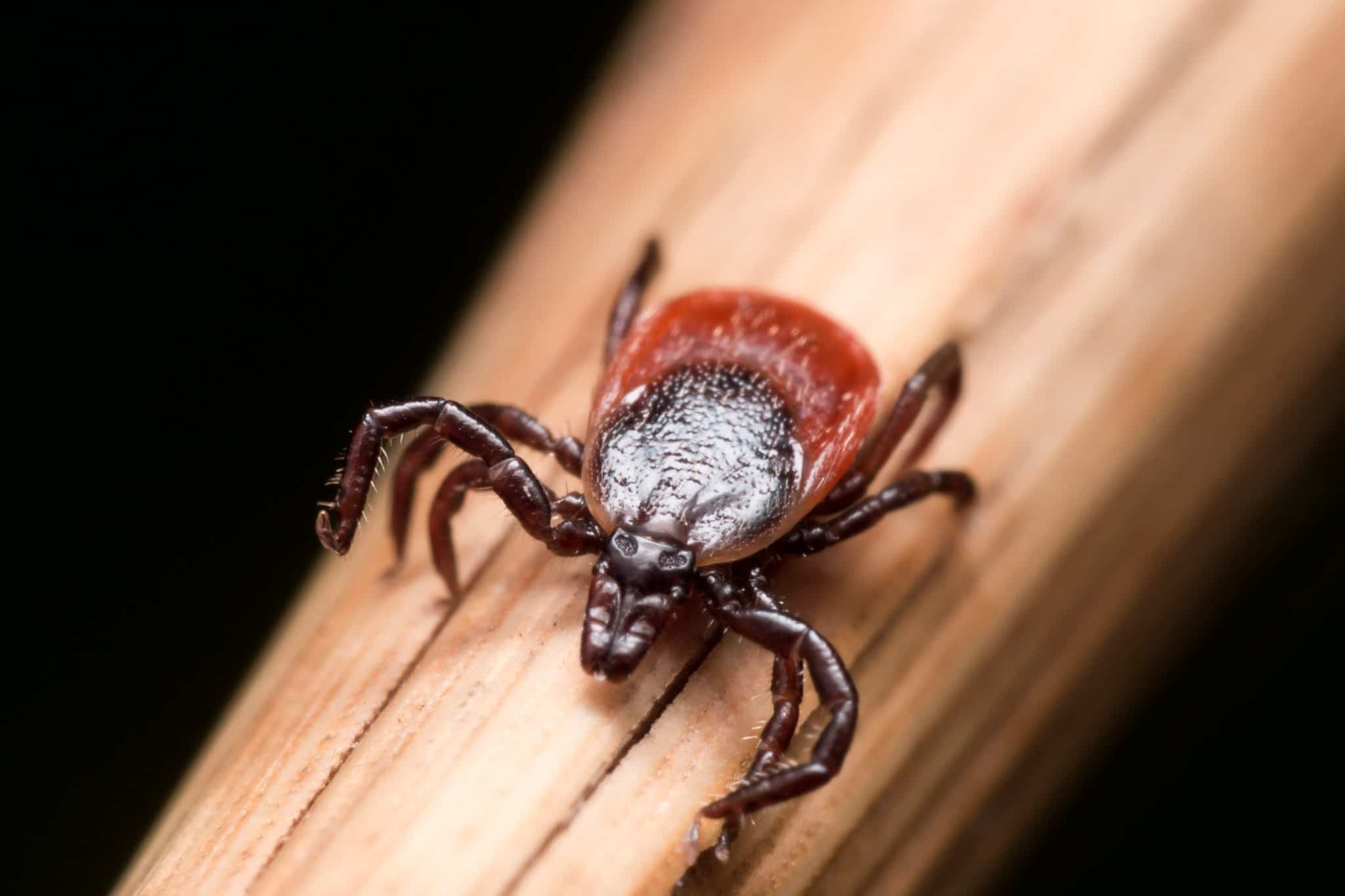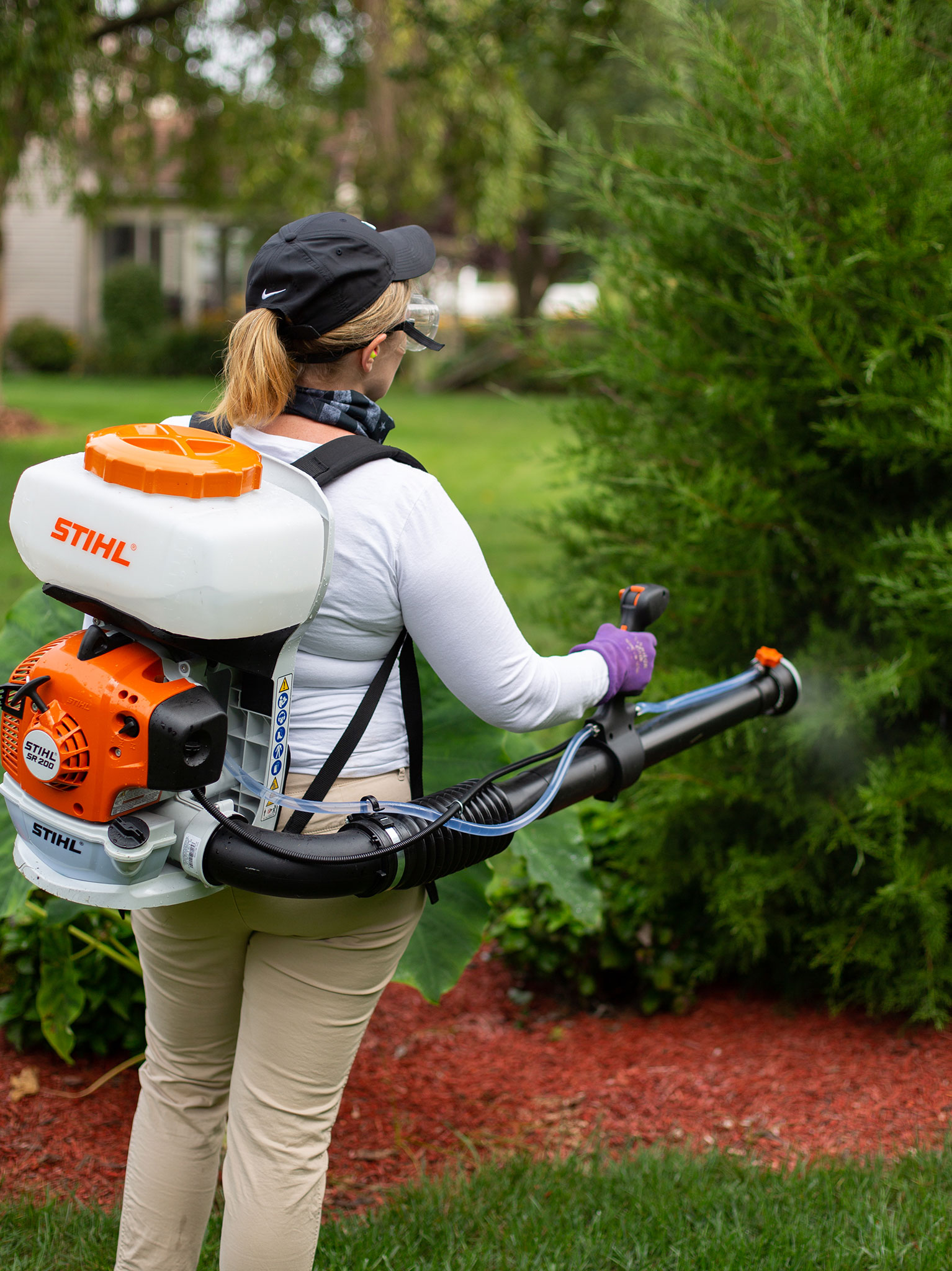 It's no secret that natural tick control is increasingly prized as the global population shifts to being more conscious about their health and the state of the environment.
Many business owners, homeowners and professional pest control services are seeking an effective natural tick control to help keep away ticks, which, since the late 1980s, have triggered anxiety and fear in people over concerns of contracting Lyme disease. No one wants to see ticks crawling on his or her body during a business function or family gathering.
Let's delve into natural tick repellents and zoom in on the Stop The Bites®! brand for mosquito and tick control, exploring its efficacy among natural tick sprays and synthetic tick sprays.
What Is Natural Tick Control?
A natural tick repellent is a product designed to help control ticks from occupying a treated area. A natural tick control product is made using ingredients considered to be family-friendly, pet-friendly and qualify for exemption from registration under section 25(b) of the Federal Insecticide, Fungicide and Rodenticide Act.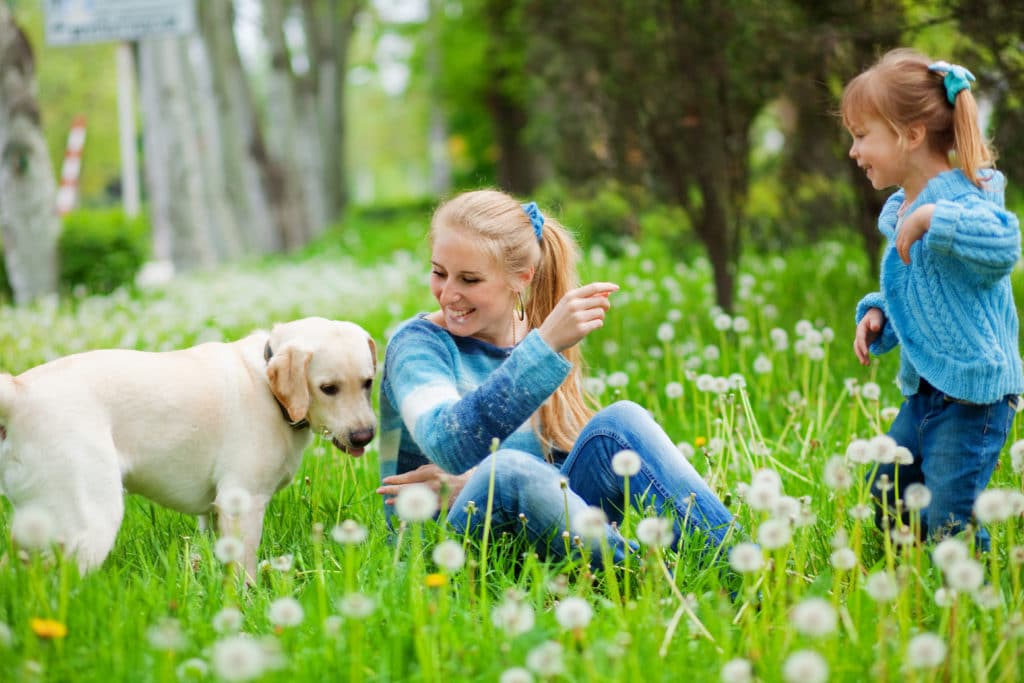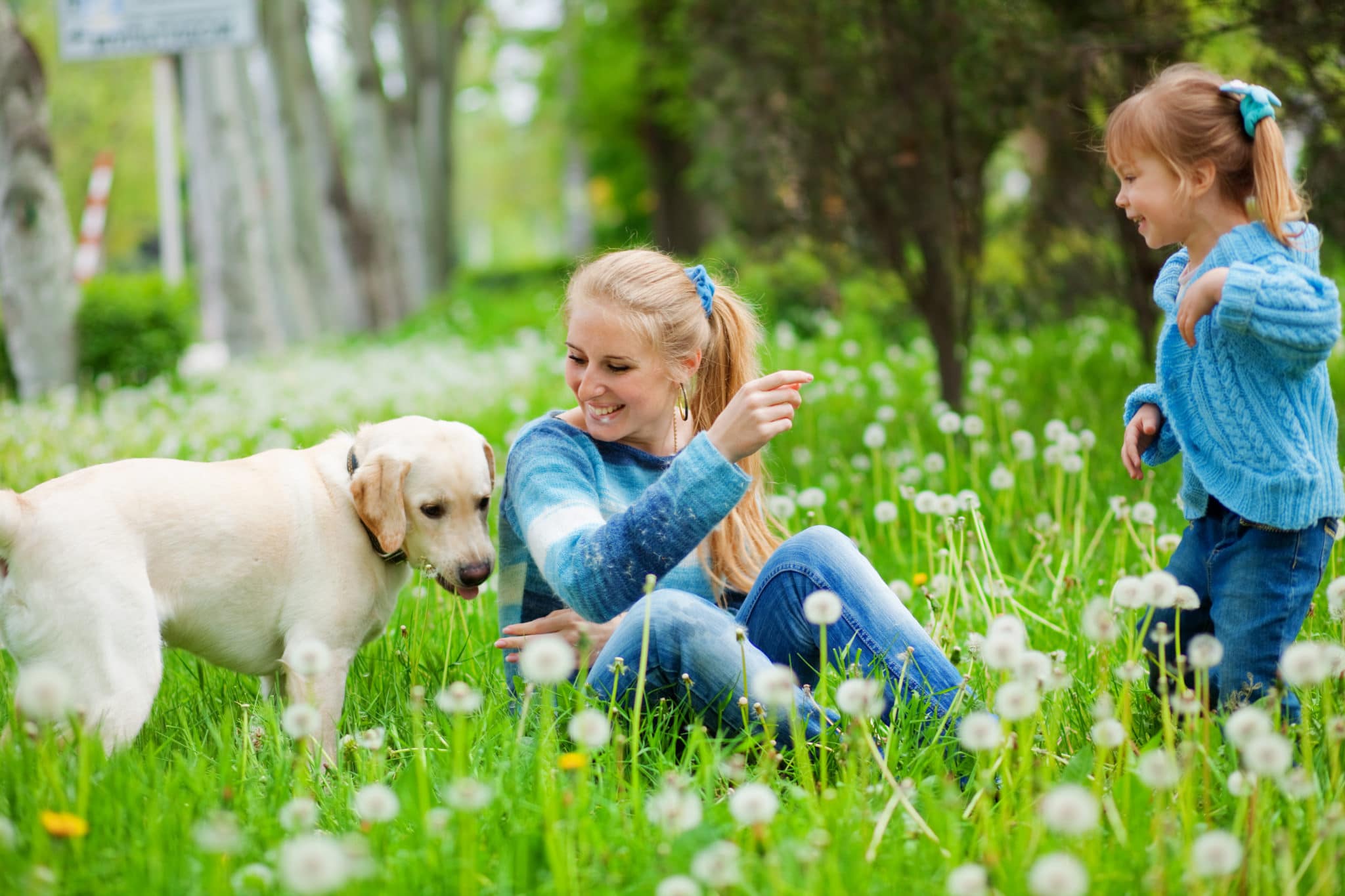 Best Natural Tick Control
Natural tick control products have been on the marketplace for a few decades. Generally, they've been found to be effective but not nearly as potent as their synthetic tick repellent counterparts. Thus, widespread embrace of natural tick control has lagged far behind compared with adoption of conventional tick control. If you're searching for the best natural tick control, your solution is Stop The Bites®! With efficacy as powerful as synthetic tick control products, Stop The Bites®! is peerless in the natural tick control marketplace. Stop The Bites®! does an excellent job  controlling ticks for more than seven days. This product is also very effective as a mosquito control and will protect your yard and area around your home. 
Stop The Bites®! Natural Tick Control Testing Results
Snell Scientific, a well-regarded third-party testing agency, conducted a tick control test that showed Stop The Bites®! to knock down 100 percent of ticks just one hour after application. This knockdown rate exceeded performance by the industry's most popular pyrethroid.
Furthermore, this test showed Stop The Bites®! to be 98 percent effective in tick control 24 hours as well as seven days after application. One competitor's natural mosquito repellent was found to be 75 percent effective after 24 hours, with yet another competitor's product producing just more than 60 percent effectiveness. Meanwhile, a leading synthetic tick spray was found to be 100 percent effective.
Seven days after application, one natural tick control product was found to be 65 percent effective, with the other spray found to be just more than 40 percent effective. The leading synthetic product still achieved 100 percent effectiveness.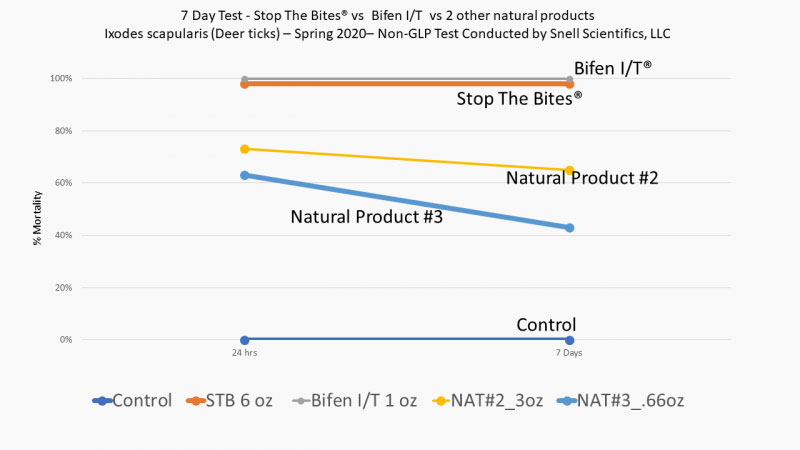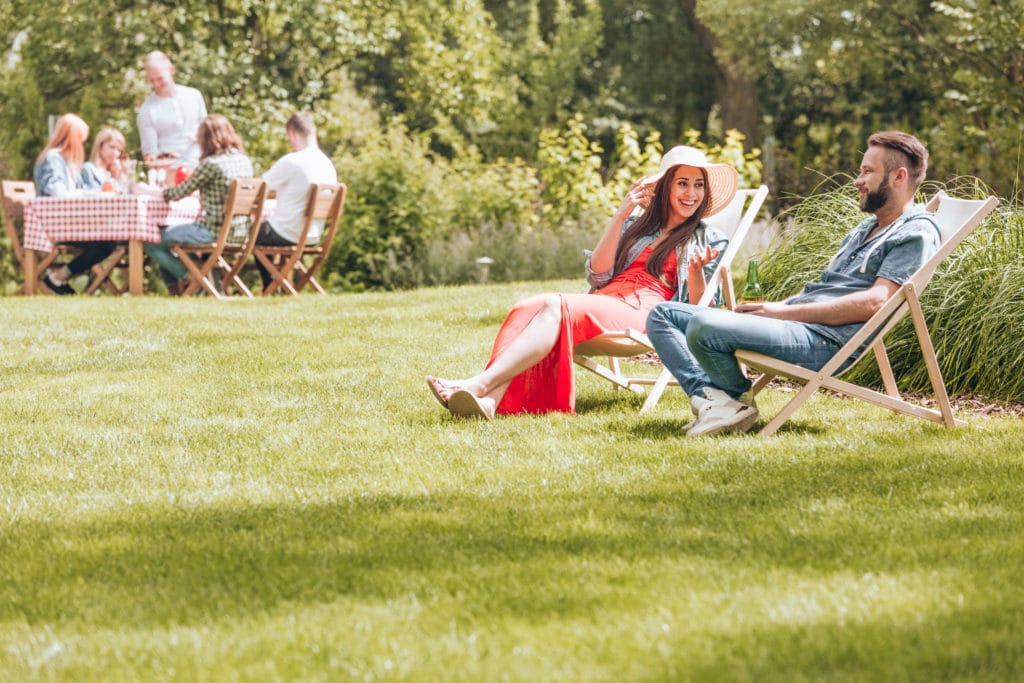 Stop The Bites
®

! Treatment Areas and Applications
Used in outdoor fogging and misting spray applications, Stop The Bites
®
! effectively kills ticks and
mosquitoes
in 24 hours or less. Six ounces of Stop The Bites
®
! solution is mixed with a gallon of water for use in treating 3,000 to 7,500 square feet, with vegetative density determining how much solution is required to treat a given space. For heavy pest infestation, as much as 12 to 16 ounces of Stop The Bites
®
! solution may be mixed with a gallon of water. This product is applied using hand-held, hose-end or backpack sprayers and is best administered during a cooler time of the day.
Stop The Bites
®
!
 can be sprayed under shrubs, wood piles, leafy areas and other shaded and moist places. It may be applied to trees, including up and under tree leaves, where adult ticks and mosquitoes hide during the day. It may also be applied to harborage areas, including shrubbery and vegetation, where ticks and mosquitoes may rest.
Stop The Bites
®
!
 may be applied to swing sets, patios, eaves, windows, doorways, porches, porch lights and around utility boxes without any discoloration.
Shrubbery and vegetation in the vicinity of stagnant pools of water, marshy areas, pools and shorelines can also be treated using Stop The Bites
®
! This natural tick repellent should not be applied on the surface of ponds, lakes, rivers or other bodies of water, however. It should also not be applied on food-bearing plants and trees or on food contact surfaces such as on fruits, vegetables, nuts and seeds. Once applied, it is recommended not to allow people or animals to enter treated areas until the Stop The Bites
®
! solution has completely dried.
Stop The Bites
®

! Natural Tick Control Ingredients
Stop The Bites®! is the most environmentally sound tick control and mosquito control to be sprayed around people, animals and plants. This repellent is a total pest control product that knocks down pests while disrupting their future egg cycles. Stop The Bites®! is made in the United States and is nonharmful on treated vegetation. We use a blend of essential oils. 
Stop The Bites®! is made from the following active ingredients:
Stop The Bites

®

! is also made from the following inert ingredients: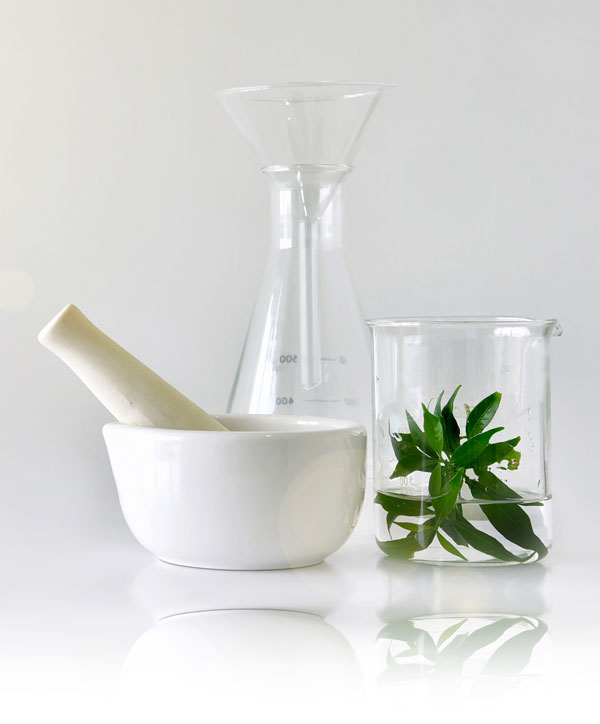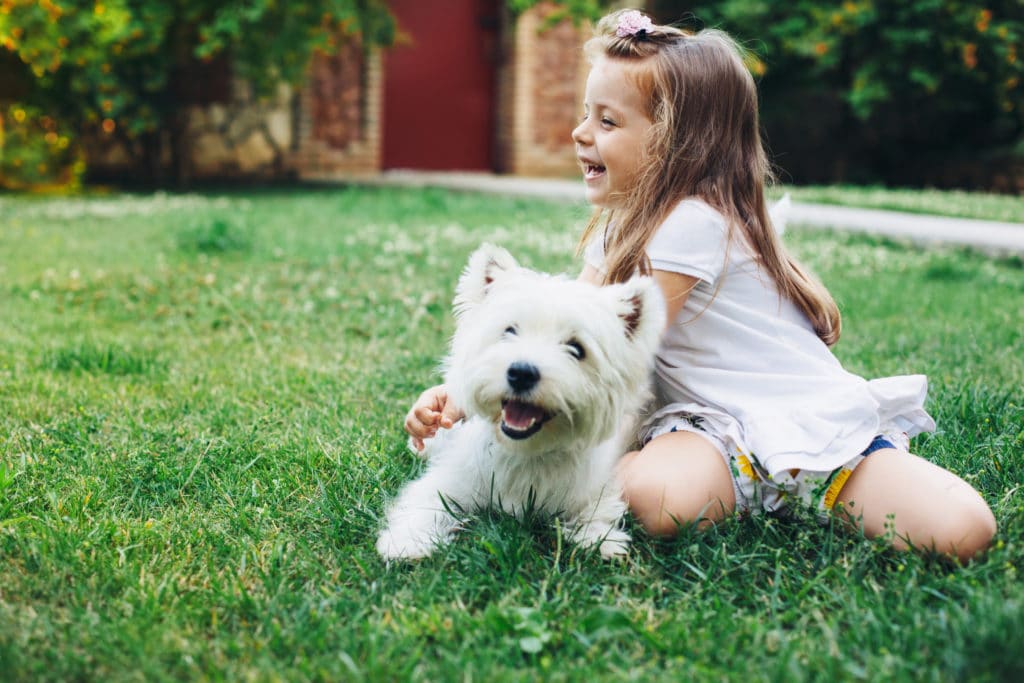 Natural Tick Control for Yard
Use of natural tick control for yards is growing as people become increasingly concerned about the health effects traditional synthetic tick repellents pose. Additionally, use of natural tick control for yards is growing as people seek out family-friendly and pet-friendly products to control tick populations over fear of Lyme disease contraction. 
Stop The Bites®! has earned a world-class reputation among professional pest control services for its natural ingredients and top-flight efficaciousness. Stop The Bites®! is known to be a natural product that offers an extraordinary degree of strength and longevity. Because of how powerful Stop The Bites®! is, many professional pest control service companies that have used Stop The Bites®! call it the best natural tick spray for yard use.
Natural Tick Control Use Around Babies, Dogs, Cats, Horses, and Bees
Many are searching for whether a natural tick control is able to be used in areas where babies, dogs, and cats may come in contact with, especially on a regular basis. Stop The Bites®! is considered to be acceptable for use in areas where these groups may spend time. Stop The Bites®! Is regarded as a family-friendly and pet-friendly natural tick spray.
Natural Tick Control for Kids
Do your children love playing outside? If so, you want to take care of them and keep them safe from ticks. You're likely researching the best tick control to ask your Professional Pest Control Applicator to apply to make sure you're getting something natural, not created with a synthetic chemical. Although our spray should not be applied directly to a child's skin, using it in your yard will help keep ticks and mosquitos away from your kids. Our repellent is safe and will work well, making it a great choice for your yard and family.
Natural Tick Control for Babies
Stop The Bites®! is a natural tick control that may be used on vegetation with which babies and toddlers may be in contact. Conventional tick controls use synthetic chemicals. Many families feel better about using a natural product around their babies, especially because their immune systems are developing. Stop The Bites®! ingredients are natural and, thus, baby-friendly.
Natural Tick Control for Dogs
Stop The Bites®! is not to be applied directly on dogs, but it may be seen as a natural tick control for dogs because these pests may be treated in areas in which a family dog walks, runs and plays. If these areas are free of ticks, a dog  or pack is far less likely to face the risk of tick infestation. Veterinary practices and veterinarians recommend checking your dogs for ticks often.  
Natural Tick Control for Cats
Are ticks bugging your cat or kitten? Just as with their four-legged friends, dogs, Stop The Bites®! is known to be an effective natural tick control for cats because areas in which a family cat were to spend time in may be treated, eliminating tick populations. If a family cat were to remain within a treated space, the cat's risk of suffering from tick infestation would be reduced.
Natural Tick Control for Horses
Dogs and cats aren't the only animals that can be negatively impacted by ticks. Ticks can endanger horses too.  Ticks can carry Lyme disease, Anaplasmosis, Equine Piroplasmosis and more. If you enjoy riding or have a horse, it's important to use a tick repellent to limit spread of diseases and more. Stop The Bites®! is safe and effective. Riding in a treated area will dramatically decrease the chance of infection. 
Homemade Natural Tick Repellent
In the past decade, a large portion of people have been taking great interest in their health and health creation and opted for products based on natural ingredients such as essential oils. These individuals are searching for homemade natural tick repellents, and they may be thrilled to know that an effective family-friendly, pet-friendly and bee-friendly natural tick repellent is available for use around their businesses and homes. 
Stop The Bites®! may replace or help bolster one's protection along with any homemade natural tick control. Some Stop The Bites®! active ingredients may even cross over with ingredients used in making DIY natural mosquito repellent sprays. If you're a business owner, homeowner or professional pest control specialist and need an effective solution to repel ticks naturally, it's worthwhile to know that Stop The Bites®!—a robust and capable natural tick repellent—is an option that can replace use of synthetic repellents.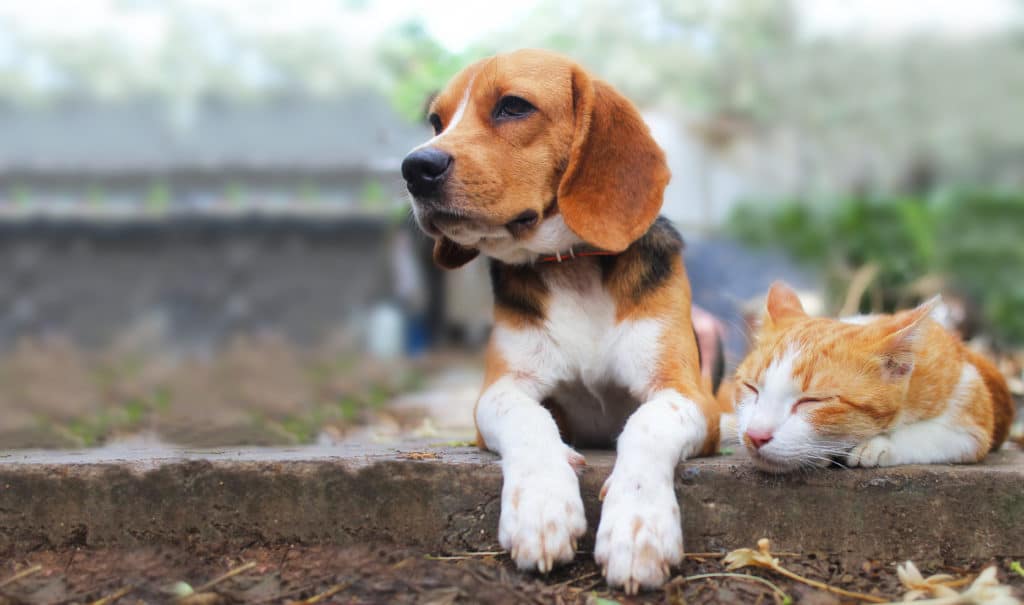 Biopesticides for Ticks
Stop The Bites®! is a great biopesticide for ticks because it is made from natural ingredients and has a minimal impact on non-target species. You don't have to worry about it harming humans or pets.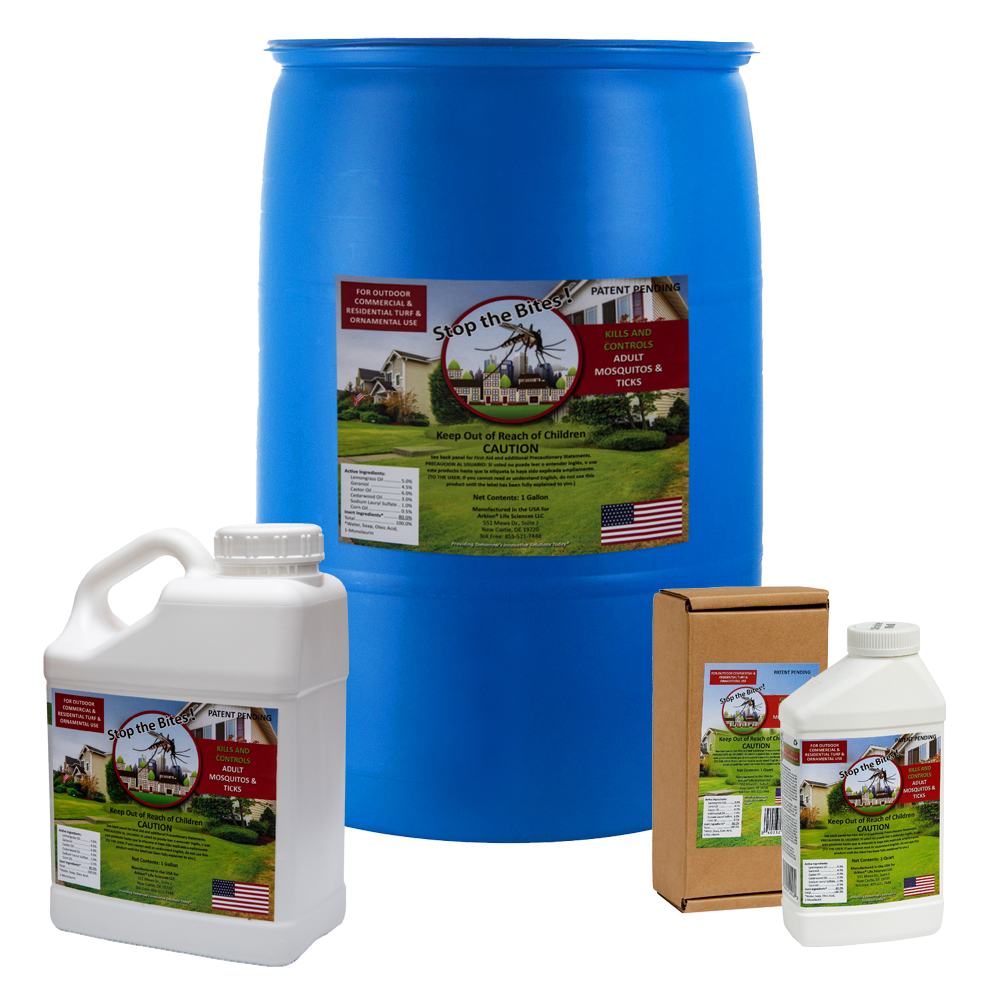 Effective Natural Tick Control
Business owners, homeowners and professional pest control services all want a powerful and effective natural tick control. They want a natural tick spray that can keep their businesses, homes and customers' properties free from the danger and threat tick populations pose to people and animals. We offer an alternative to traditional sprays made with chemicals. 
Stop The Bites®! is matchless among natural tick control products in mirroring the long-term efficacy of conventional tick controls. Business owners and trailblazing pest control professionals are embracing Stop The Bites®! to help control tick and mosquito populations and to do so in a way that doesn't cause harm to people and animals. 
As health and environmental consciousness grows, Stop The Bites®! is poised to serve as not only the leading natural tick control but the top tick control. Our product makes life outside better and more enjoyable.