Backyard Pest Control - What is it about?
Professional Mosquito Control is essential to control vector  populations. Ever wonder how to explain to customers why barrier treatments work to reduce mosquito numbers? You aren't alone! An article by Dr. Rui-De Xue and others investigated the use of mosquito barrier treatments using Bifenthrin applications. 
Visit the link here to see this article and more interesting research on mosquito populations in Florida! 
(Successful Applications Of Barrier Treatments Using Bifenthrin Against Mosquitoes in St. Johns County, Florida, From 2006 to 2009. in the Technical Bulletin of the Florida Mosquito Control Association) – Rui-De Xue, Whiney A. Qualls, and Michael L. Smith.
Based in St. Johns County, Florida, Dr. Xue applied Bifenthrin, a pyrethroid (see our article on pythrethroids) labeled as Talstar One ®, in four different habitats from 2006 to 2009. These included residential, recreational, a public amphitheater and a local chicken farm.
Not only was the Bifenthrin applied, but landing rate counts (LRC), leaf bioassays and CDC light traps utilized to prove the efficacy of the barrier treatments on mosquito populations.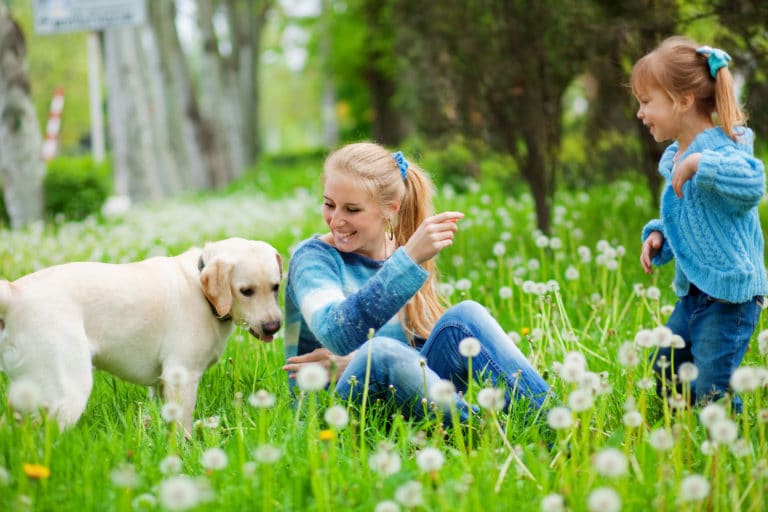 Now, How Effective Is It?
Very! Dr. Xue found the mosquito populations reduced in each area of barrier treatment. The residential treatment proved to have less LRC and a higher mortality rate up to four and six weeks post-treatment! 
The recreational park location also showed a large reduction of 10 different mosquito species. Below is a figure of the before and after barrier treatment at the recreational park. See figure here.
Additionally, the populations at the amphitheater had a great reduction up to three weeks after application. As a result, staff members of the amphitheater noted fewer mosquito bites.
Lastly, the chicken farm. This is beyond interesting because of the mosquito threat to a nearby horse facility. Therefore, complaints of a virus detrimental to animal health, called Eastern Equine Encephalitis (EEE), carried by mosquitoes.
At this chicken farm, four different species of mosquito were examined, one being Cs. melanura, the main EEE vector in the area. After this study, mosquito populations reduced up to 90% in six weeks after treatment. 
As a result, the reduction of EEE infection to nearby animals reduced by 33%.
Now, that is a reason why Professional Mosquito Control operators need to perform mosquito barrier treatments!
Whether a customer's backyard or local farm has a mosquito problem, Stop the Bites! is a great natural barrier treatment. Therefore, our product is safe for humans or animals, all-natural ingredients with essential oils and provide control for mosquito populations.
Stop the Bites! will also help to control the mosquito population in backyards, but it does so without the use of synthetic pyrethroids.  So the barrier application method is the same, but the mode of action for the product is based on Natural essential oils!
Please share this article with a friend