"Dengue is an important insect-borne viral disease, transmitted in the Western hemisphere by the A. aegypti mosquito. It is endemic in the Caribbean with sporadic outbreaks in different regions. Cases in the United States are mostly imported cases but can be seen in the Gulf states as well as the Southeast. " Link to full article here.   quoted from – "Ramirez-Ronda CH, Garcia CD. Dengue in the Western Hemisphere. Infect Dis Clin North Am. 1994 Mar;8(1):107-28. PMID: 7912702." 
Dengue in the Western Hemisphere continues to spread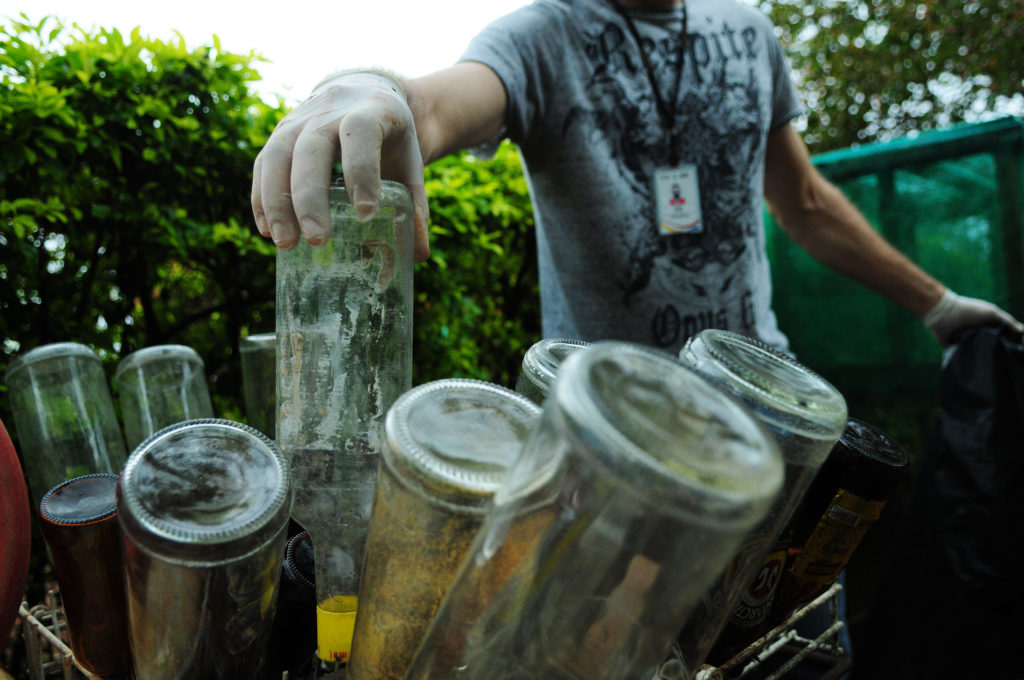 Dengue Fever Increases in Florida & Puerto Rico
69 cases of locally transmitted Dengue fever have been confirmed in  2020 in Florida according to the CDC.
In Puerto Rico there were 436 locally-transmitted cases in 2020.
These cases show that the U.S. is not immune to locally transmitted Dengue cases. This is no longer a disease that is only happening in other places.  As the range of Aedes aegypti increases this reality will remain with us in the years to come.
Drain and Cover, ... and use insect repellents
Mosquitoes can be found in many different environments and you may not always notice when you have been bitten. Mosquito activity in Florida can be year round. The following are some steps that can be taken to help prevent mosquito bites.
DRAIN: water from garbage cans, house gutters, pool covers, coolers, toys, flower pots or any other containers where sprinkler or rain water has collected.
DISCARD: Old tires, drums, bottles, cans, pots and pans, broken appliances and other items that aren't being used.
EMPTY and CLEAN: Birdbaths and pet's water bowls at least once or twice a week.
PROTECT: Boats and vehicles from rain with tarps that don't accumulate water.
MAINTAIN:The water balance (pool chemistry) of swimming pools. Empty plastic swimming pools when not in use. Repair broken screens on windows, doors, porches, and patios.
CLOTHING: If you must be outside when mosquitoes are active, cover up. Wear shoes, socks, long pants, and long sleeves.
REPELLENT: Apply mosquito repellent to bare skin and clothing. 
See CDC's guidelines: Insect Repellent Use & Safety
Integrated pest mangement is key to limiting the spread of Ae. aegypti & Ae. albopictus
We recently wrote a full post about ways to protect your yard from mosquitoes. The simple answer is: integrated pest management. You are best protected when you have multiple strategies working in your favor at the same time. We consider treating your yard with Stop The Bites®! to be a key part of that strategy. 
We also urge you to hire a pest control professional to perform the application. Pest control professionals have the correct equipment and know the best methods to apply Stop The Bites! to achieve the best results.  We can help you find a pest control professional near you who uses Stop The Bites! Please enter your location information HERE and we will connect you.
Share this blog with a friend